Water Restoration
Your Dependable Water Extraction Service in Worcester
Professional Carpet Water Removal in Putnam
A storm, flood, or plumbing issue can leave your home or business with extensive water infiltration. If not removed quickly, standing water can seep into carpet, wood, upholstery, sheetrock, and other materials, creating the perfect environment for unhealthy mold growth and costly structural damage. Don't take chances when the health and wellbeing of you and your loved ones weighs in the balance. Call the water extraction professionals at Carpet Revolution Steaming instead, and we'll promptly take a look. Whether it's caused by a storm, broken pipe, sump pump failure, or overflowing toilet, our trained technicians will extract the water and dry out your property fast!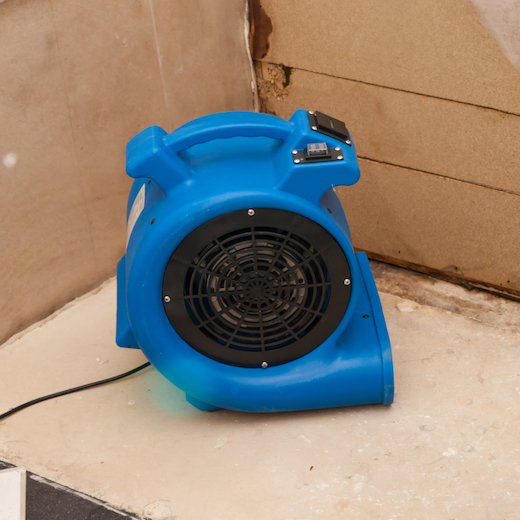 Top-Rated Flood Water Removal Services in Providence
No matter the source of your standing water, the team from Carpet Revolution Steaming is here to clean up and restore your home or business. First, our technicians will use advanced water detection equipment to assess the damage to your property and present you with options. They will then remove the standing water or sewage from the affected areas using powerful water extraction equipment. Next, they will dry out the structure of the areas with air movers and dehumidifiers. Finally, our technicians will disinfect the areas to keep mold from developing over time. When water invades your space, promptly call the extraction experts at Carpet Revolution Steaming!
Residential and commercial

Fast response times

Latest water detection equipment

Powerful water extraction equipment

Disinfect to prevent mold growth