Janitorial Cleaning
Commercial Janitorial Cleaning Services in Worcester, MA
Professional Janitorial Services
At Carpet Revolution Steaming, we understand the importance of maintaining a clean and healthy workplace. Our professional janitorial services in Worcester, MA can help keep your business looking its best. Our trained and experienced team provides comprehensive cleaning services for offices, commercial buildings, and other businesses. We use high-quality cleaning products and equipment to ensure that every surface is properly cleaned and disinfected. From daily cleaning to special projects, we can tailor our services to meet your specific needs. Contact us today to schedule a free consultation and see how our janitorial services can benefit your business.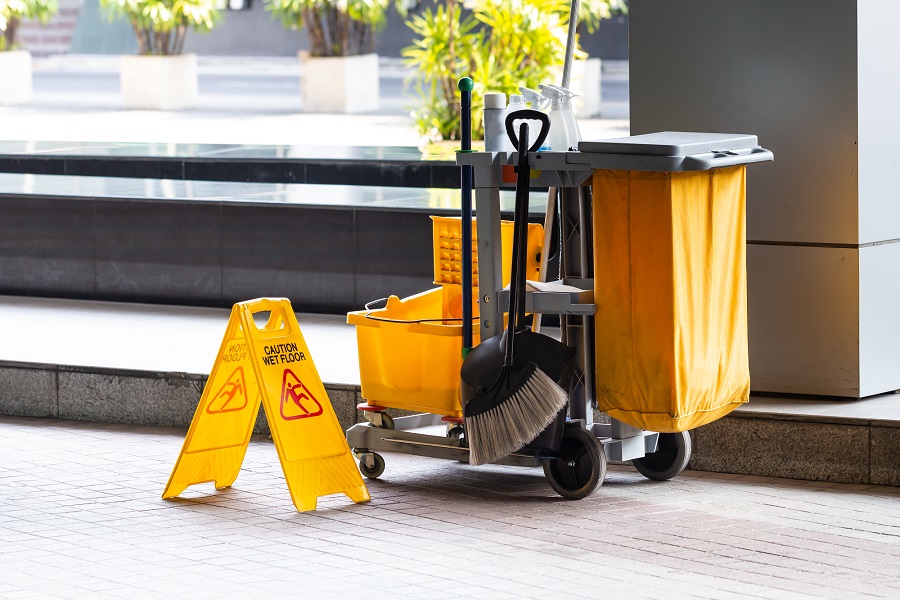 Customized Cleaning Solutions
At Carpet Revolution Steaming, we know that every business has different cleaning needs. That's why we offer customized cleaning solutions that are tailored to your specific requirements. We can work with you to develop a cleaning plan that fits your schedule and budget. Our team is flexible and can adjust our services as needed to accommodate any changes in your cleaning needs. We pride ourselves on our attention to detail and our commitment to providing the highest level of service. Let us help you keep your business clean and healthy with our professional janitorial services. Contact us today to learn more.
Comprehensive cleaning solutions

Trained and experienced staff

High-quality equipment

Customizable cleaning packages

Affordable pricing