Power Washing
Your Steam Power Washing Service in Providence
Professional Natural Stone Floor Cleaning in Worcester
Because of its durability, strength, and elegant appearance, natural stone is a popular flooring choice for many homes and businesses. But ground-in soil, dust deposits, and airborne pollutants can all take a toll on your once-beautiful stone floor. When you need that dingy stone floor restored to "like-new" condition, contact the power washing experts at Carpet Revolution Steaming. Ideal for all types of natural stone floors, including granite, slate, limestone, travertine, and marble, our revolutionary truck-mounted system efficiently removes soil, dust, grime, stains, and airborne pollutants without harming your stone floor's surface. Request your free stone floor power washing price quote today!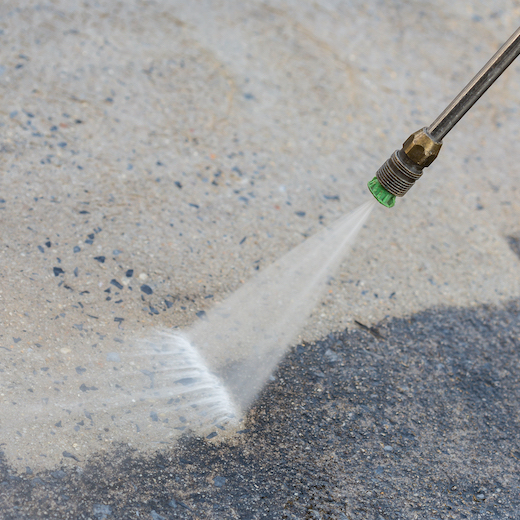 Our Trained Technicians Leave "No Stone Unturned"
Although anyone can rent a power washer, a DIY power washing project can permanently damage your expensive natural stone floor. The trained technicians from Carpet Revolution Steaming use advanced equipment and cleaning products to safely restore the look of your stone floor without exposing its surface to harmful acids, bleach, or high alkaline chemicals. Unlike traditional power washing methods, our revolutionary water extraction system prevents moisture from seeping into the stone and damaging it – resulting in costly repairs or even a total replacement. Whether your floor is located in a kitchen, entryway, or somewhere else, our professionals leave "no stone unturned" while restoring its luster!
Residential and commercial floors

Saves time and money

"Like-new" appearance

Won't harm your stone

Improves slip-resistance