Professional Carpet Cleaning Services in Putnam, CT
At Carpet Revolution Steaming, our revolutionary steam cleaning methods deliver superior results without leaving harmful detergents and chemicals behind. As your full-service carpet cleaners in Worcester, we specialize in a wide-range of cleaning and restoration solutions for home or office.
Carpet Cleaning
Upholstery Cleaning
Disinfecting & Sanitizing
Hardwood Floor Cleaning
Tile & Grout Cleaning
In-Home Area Rug Cleaning
Water Restoration
Stripping & Waxing
We proudly serve residential and commercial customers within a multi-state area that includes Connecticut, Massachusetts, Rhode Island, and Florida. Delivered from a single location in Worcester, MA, our services are available in Putnam, CT, Providence, RI, and Orlando, FL.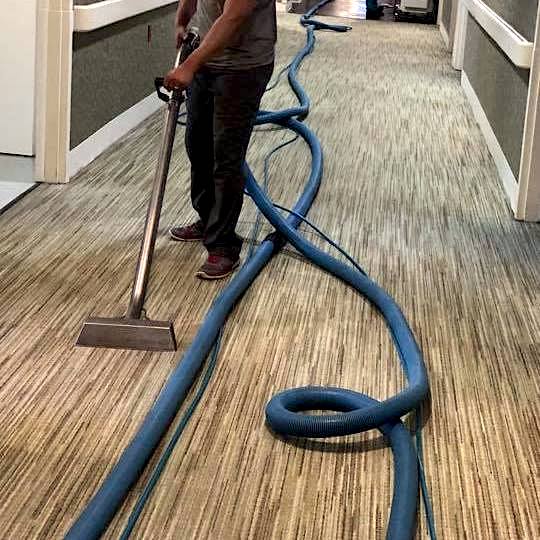 What We Do
At Carpet Revolution Steaming, we believe that a clean space is a healthy space. Whether it's a home or business, our goal is protecting your investment and those inside by providing the highest quality services possible.
Area Rug Drop Off In Worcester, MA
By Appointment Only, Call: 774-578-1804
For the added convenience of our customers, Carpet Revolution Steaming now offers area rug drop off services at our Worcester location. Ideal for area rugs, oriental rugs, and walk-off mats, our on-site technicians will get your rug clean, stain-free, and odor-free in the most timely and cost-effective way possible.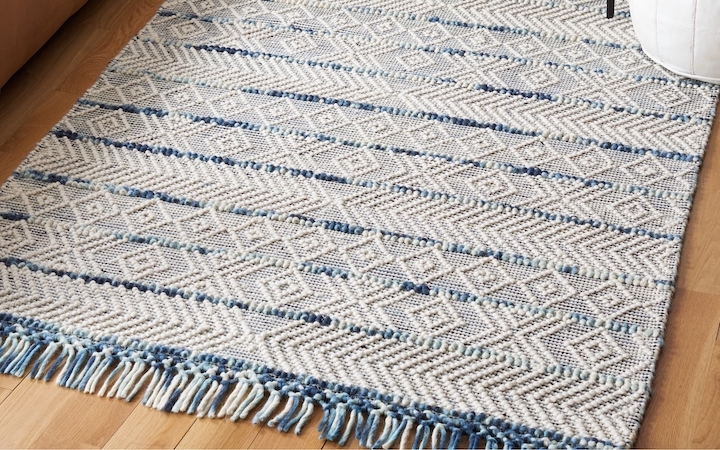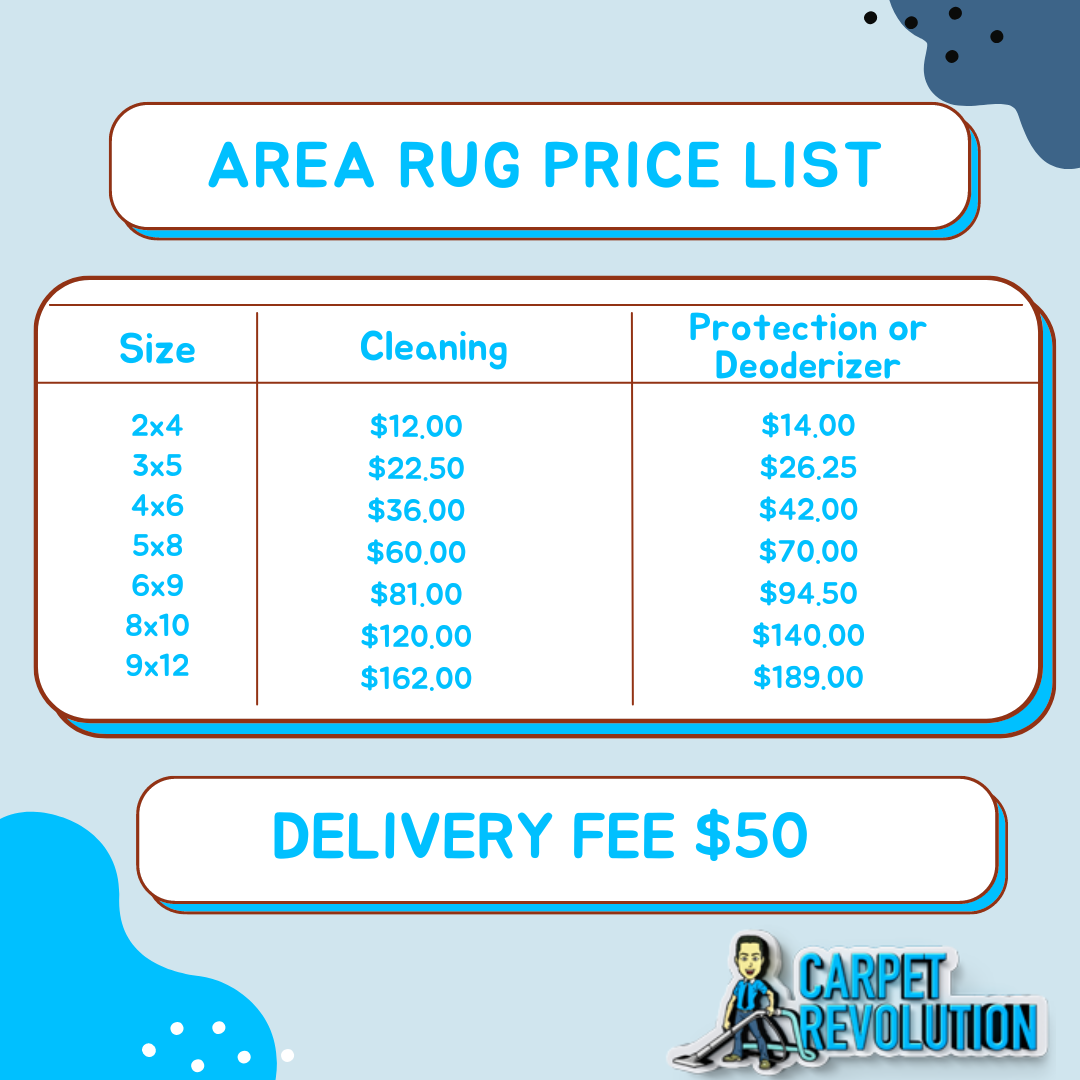 Testimonials
Read what our clients have to say!
"Thanks for all the great cleans-I recommend you to all my friends!" "I wanted to let you know that we are very happy with the service. The team does such an amazing job!" "The team did a great job and as usual I am very satisfied with their work!""
"I contacted this company and Stalon was courteous and responsive. They did the job same day, super fast and efficient. Also, good price. Totally recommend it 👌 …"
"Stalone and his team are amazing. So nice, so kind and they do a wonderful job. They came to my house on time, cleaned 2 rooms and a set of stairs in just under an hour and the carpets look brand new!! We're thrilled with the outcome. I recommend them 100%!!!"
"We hired Carpet Revolutions to clean carpets at two business locations. They did an amazing job! Arrived on time and got the job completed quickly. We will definitely call them for future cleanings."
"I called on a whim to see if I could get my carpet cleaned before moving into my new condo, and they offered to come the same day, on a Saturday morning. They were there 2 hours later and did a good job, and charged the low end of what they had estimated. Thank you."
Our Pricing
In addition to providing an exceptional customer service experience, our goal is to offer clients the most competitive rates out there, empowering them to accomplish their cleaning goals without breaking their budgets.
Carpet Cleaning
Protect: $24
Deodorize: $30
Clean: $75
Hardwood Floor Cleaning
Wood Cleaning: $100
Maintenance Coat: $250
Tile & Grout Cleaning
Tile Cleaning: $100
Clear Seal: $55
Loveseat
Protect: $24
Deodorize: $30
Clean: $75
Couch
Protect: $24
Deodorize: $30
Clean: $120
Sectional
Protect: $24
Deodorize: $30
Clean: $250
Dining Room Chair
Protect: $24
Deodorize: $30
Clean: $12
Accent Chair
Protect: $24
Deodorize: $30
Clean: $39
Ottoman
Protect: $24
Deodorize: $30
Clean: $25
Note: +$50 Delivery Fee for Worcester County.
Got Dirt? We've got the solution! Our cleaning experts are here to help.