Disinfecting & Sanitizing
Top-Quality Sanitization Services in Worcester
We Keep Homes & Offices Disinfected & Sanitized
Whether you live in Providence, RI, or Putnam, CT, there's nothing more important than the health and wellbeing of you and your loved ones. As a business owner, you have an obligation to provide your employees with a clean and safe work environment. At Carpet Revolution Steaming, our reliable residential and commercial disinfecting and sanitation services help clients sleep better at night. Along with thoroughly cleaning your hard and soft surfaces, our whole home or office disinfectant treatments will kill any unwanted pathogens (including COVID-19) that may be lingering inside your investment. Request your free disinfecting and sanitizing price quote today!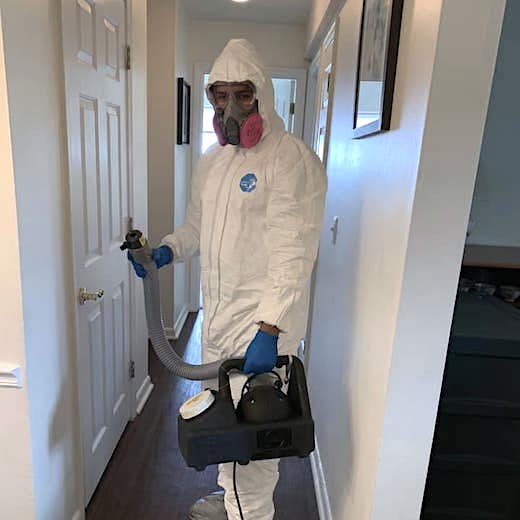 Because a Germ-Free Space is a Healthy Space
The Environmental Protection Agency (EPA) provides specific guidelines on how to properly disinfect an area. According to the EPA, incorrectly using a disinfectant may kill the weaker germs, allowing the more resistant germs to survive. For the average, untrained person, the consequences for cleaning incorrectly can lead to incomplete disinfection. At Carpet Revolution Steaming, we are well-versed in the latest, EPA- compliant disinfecting and sanitizing techniques. Our revolutionary cleaning system releases an EPA-registered disinfectant throughout your home or office, killing a wide-variety of pathogens (bacteria, viruses, mold, etc.) without putting your pets or children at risk.
Residential and commercial

EPA-registered disinfectant

100% safe for pets and children

Won't damage hard or soft surfaces

Effective against COVID-19